Your home for excellence in ABA Therapy
About Neuro-Health Inc.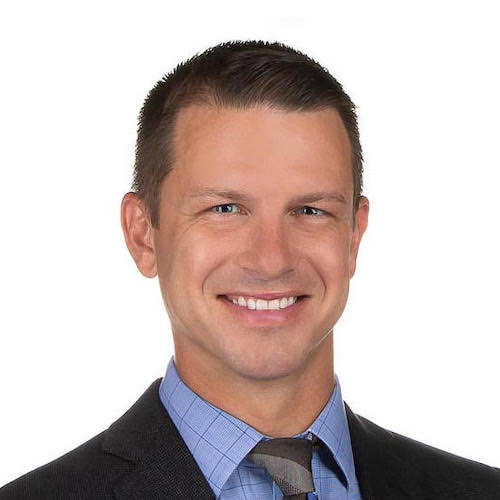 Neuro-Health Inc. (Neuro-Health) was founded by Wil Glaser as he realized the growing need for quality ABA services with an interdisciplinary and individualized approach.
Our Vision:
Promoting a positive change through Applied Behavior Analysis giving children a chance to lead their best quality of life.
Our Mission:
To provide the highest quality therapy for children and support for their families.
OUR SERVICES
How We Can Help
We provide ABA therapy for autism in your home as well as in community settings.
Our aim is to help with autism by teaching each child skills and behaviors that can be applied in the "real world."
As your child progresses, we show them how to use their new skills and behaviors in other settings and situations.
Today your child can be one step closer to a happier life by working with our ABA Therapy team.
Testimonials
Trusted By Our Clients
"We feel very blessed to have Neuro-Health Inc. on our side helping to configure the next steps to maximize for our son as he progresses to adulthood. Their concern is genuine and their interventions are meaningful."
"The staff at Neuro-Health Inc. are kind, caring, compassionate, and most of all are great at what they do. They not only provide therapy, but they equip us with tools and strategies to implement when they are not there. Working with Dr. Lloyd and his staff has been an extremely amazing experience for our family. "
"I am confident in recommending Neuro-Health Inc. for families needing help. They will find a company that really cares about the people they serve, as well as a company that has already shown strong results."
Get In Touch
Early intervention is always the best course. Don't wait. Please contact us today!