ABA Services
We provide ABA therapy for autism in your
home as well as in community settings.
OUR SERVICES
How We Can Help
We provide ABA therapy for autism in your home as well as in community settings.
Our aim is to help with autism by teaching each child skills and behaviors that can be applied in the "real world."
As your child progresses, we show them how to use their new skills and behaviors in other settings and situations.
Today your child can be one step closer to a happier life by working with our ABA Therapy team.
Our Services include
ABA at Home
We work with your child in the environment where problem behaviors occur.
Our experience has shown that children require minimal prompting when absorbing and applying new skills in their natural environment, whether it's at home, at school, or in the community. Naturally, and almost invisibly, they learn how to talk, play, learn, and socialize.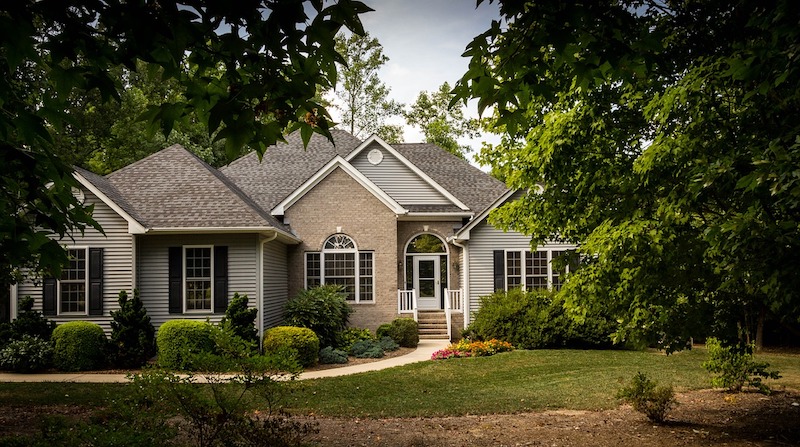 For children impacted by autism and other related disorders, these skills may be more challenging to learn and apply. Our team of professionals will work with your child in his/her natural environment, interacting and providing cues and feedback to advance your child's ability to learn and process new skills.
By collaborating with other professionals in school, home, community and/or center-based settings, we can gain a better understanding of what triggers certain behaviors. We can then improve your child's responses to stimuli and teach the application of new skills and behavior adjustments.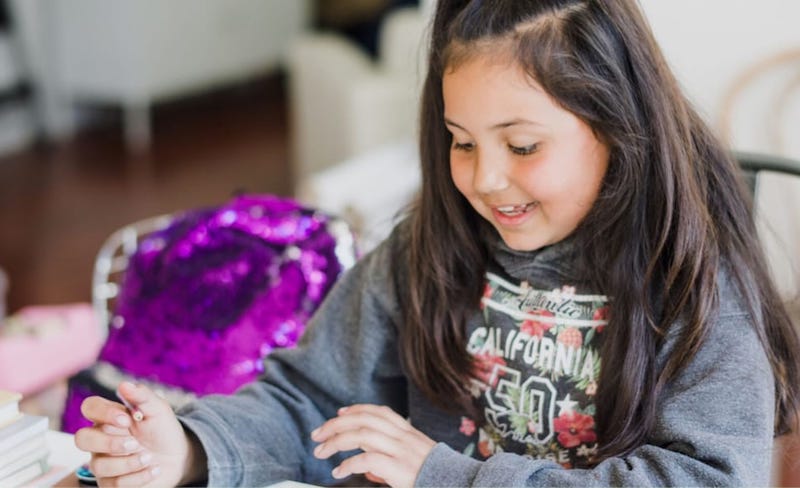 Our SERVICES INCLUDE
ABA at School
Partnering with teachers yields greater success.
We view teachers as an essential part of your child's "circle of support." That's why we work to assist them in creating the best environment for your child. When the classroom environment is disrupted, it's difficult for the teacher to pause and work individually with a student.
Our experience demonstrates that behavioral changes made through true internalized learning cannot be rushed. The encouragement of full skill acquisition through shadowing in the classroom is a key part of our treatment plan.
Partnering with the family improves outcomes. Full realization of your child's capabilities requires a team effort. It's essential to collaborate and cooperate. As the parents and family, you are the center of our team. We'll surround you with caring, passionate professionals trained in ABA therapy.
Our emphasis is on providing you with the information you need to make the best decision for you, your child, and the rest of your family. Once the assessment process is complete, our team will prepare an individualized treatment plan to achieve the agreed upon goals for your child.
Though every plan is unique to the child and his/her environment, each plan emphasizes functional skills and behaviors that allow your child to gain independence and achieve success in both the short- and long term. Depending on the age and functional level of your child, we'll use ABA to address areas such as communication, socialization, self-care, and play, as well as improve the behaviors and habits critical to academic learning.
Working intensively in the classroom and other natural environments, our highly trained and educated clinical team:
Access the child's skills and any family concerns to determine initial treatment goals
Engage the child using discrete trial teaching, which involves breaking down teachable items into small tasks, taught in highly structured ways
Record behaviors, along with antecedents and consequences, so that teachers and support staff can learn how to prevent undesirable behaviors and promote effective reinforcement
Emphasize continual encouragement and positive reinforcement as primary motivators
Draw upon a child's strengths to make learning simpler, less frustrating, and pleasantly engaging
Instruct teachers, support staff, and parents how to apply ABA so that your child's learning is consistent and ongoing.
Our Services Include
ABA therapy tailored to your family's needs
Our highly educated and trained professional team of behavior analysts and technicians are the subject matter experts in Applied Behavior Analysis (ABA) therapy. Our decade of experience using ABA to treat thousands of children on the spectrum has taught us what works and what doesn't.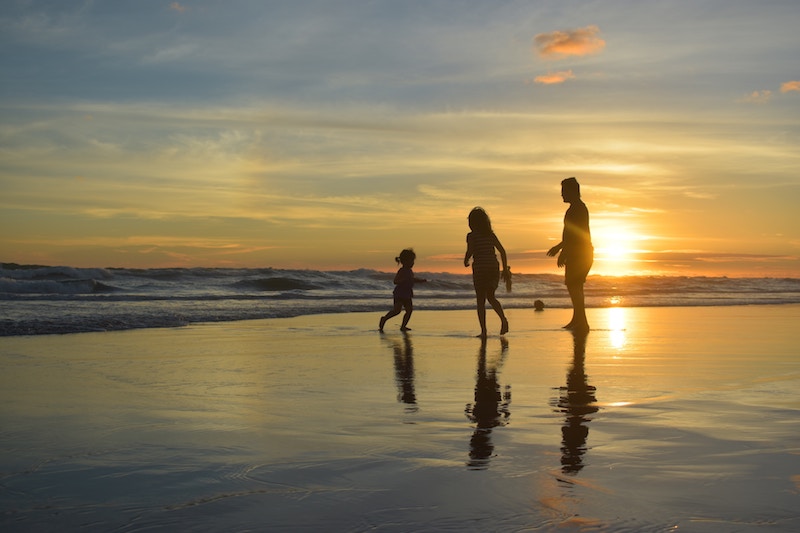 At the same time, we recognize that you're the expert regarding your individual child and family dynamics. That's why we view ABA therapy as a collaborative effort between our experts and your family members. We'll partner with you to create an environment that promotes meaningful learning opportunities and experiences that work for your child, rather than simply apply what has worked for others.
By working closely together, we can create a treatment plan and environment that meets your family's specific goals and priorities. We'll focus on the progress that matters most to you and your child.
Frequently Asked Questions
What is ABA Therapy?
Applied Behavior Analysis (ABA) is the leading approach to improving the developmental deficiencies associated with autism. ABA therapy is likely able to improve the quality of life of your child and help them reach their full potential. Endorsed by the U.S. Surgeon General, ABA therapy focuses on human behavior and is able to increase desirable behavior and minimize unwanted behaviors.
Learn More
Does Neuro-Health accept insurance?
Yes, Neuro-Health is accepting all private insurance and state Medicaid plans.
How will ABA therapy help my child?
ABA therapy will address the developmental deficiencies identified during an initial assessment of your child's functioning across dozens of areas. With children on the autism spectrum, this often includes areas of verbal communication, like the ability to converse with parents and peers, request items, and communicate emotions and needs. Nonverbal communication, like making gestures and understanding social cues, can also be developed.
Other important target areas of ABA include social skills, play skills, potty training, self-care skills (brushing teeth, washing hands, etc.), and day-to-day living skills (getting dressed, table manners, etc.).
Does ABA therapy work for Autism?
ABA therapy is the gold standard for a clinically-validated and heavily researched approach to helping children with autism.
When is the best time for my child to begin ABA therapy?
Simply stated: the earlier, the better.
Plenty of clinical research has demonstrated that children who start ABA therapy as early as possible (~2 years old) make the most significant improvements in their areas of deficit. In fact, children who received early intensive ABA therapy progressed to the point of being virtually indistinguishable from their neurotypical peers.
Do you use any other methodologies besides ABA?
Neuro-Health supports the use of any evidence-based methods used for treatment within the scope of behavior analysis practice, but ABA therapy is our primary modality.
Does my child have to have a formal autism diagnosis to get treatment?
Children are not required to have a diagnosis for treatment but do need a formal diagnosis to receive coverage from most insurance providers.
Are your employees Board Certified Behavior Analysts?
Neuro-Health employs Board Certified Behavior Analysts (BCBAs) and RBT/RBT's in Training who are completing their Bachelor's and/or Master's Degrees in Behavior Analysis or a related discipline. BCBAs are required to have a Master's Degree and ongoing supervision.
What are your RBT/RBT's in Training qualifications?
Our direct therapists are required to be completing their Bachelor's Degree, to have completed their Bachelor's Degree, or be pursuing a Master's Degree.
Do you perform background checks on your RBT/RBT's in Training?
Every employee of Neuro-Health are required to complete and pass a variety of background checks, assessments, a multi-stage interview process, and reference checks.
Get In Touch
Early intervention is always the best course. Don't wait. Please contact us today!